See the latest fashions in baby and toddler footwear, clothing and accessories.
Now everyone can enjoy a good night's sleep
The revolutionary sleep aid, the Baby Shusher is proven on doctor-tested and approved techniques to soothe your restless baby using loud, rhythmic shushing noises and help baby (and you) get some much-needed sleep.
Toddler Baby Co is your one stop destination to offer your little one the best options possible, not only are our brands stylish, but they are high quality, chemical free, kind to the environment and some are even endorsed by medical professionals.
Sustainable, Yet
Fashionable Clothing
Australian-owned and designed baby wear, Petit Bamboo offers classic, yet stylish clothes that are not only eco-friendly, but also safe for baby's skin.
Mechanically made from 95% bamboo blend, Petit Bamboo has the smallest impact on the environment and is the most superior bamboo fibre commercially available. Bamboo fibre is also naturally hypoallergenic, anti-eczema and anti-bacterial so you can lovingly dress your newborn baby in the highest quality natural fibre on the market.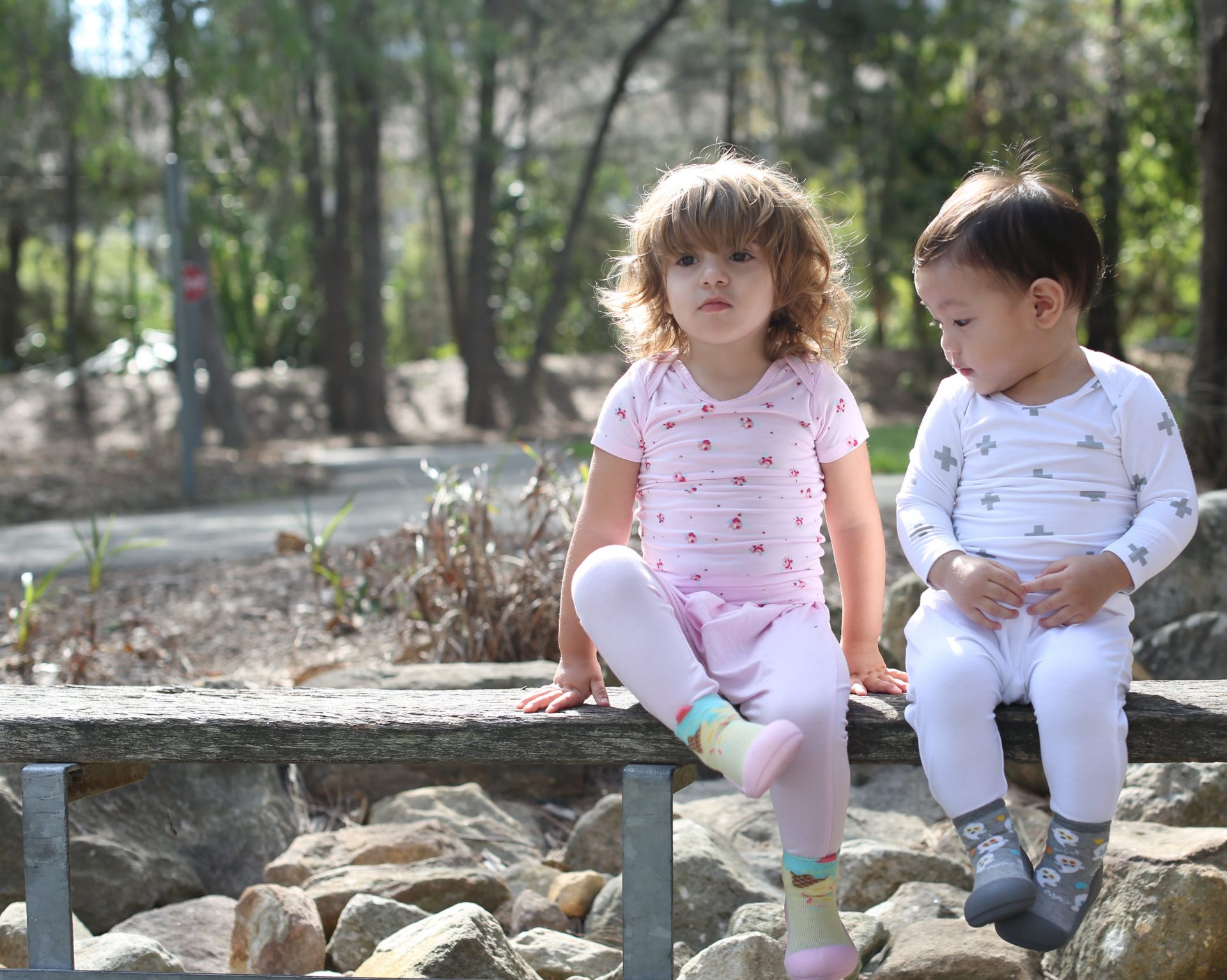 Aliquam gravida commodo risus ac bibendum. In at euismod quam, sed tempus tellus. Curabitur tristique blandit odio, nec pharetra erat suscipit vel. Nulla vitae nisi dapibus, sodales turpis ut interdum.
Stay entertained with blogs about mum life, travelling with a toddler and why we love the products we sell.
How to fit our easy to use cloth nappy system
Saturday 19 October 2019: Carseldine Markets 532 Beams Road, Carseldine 7 am - 12 pm Sunday 27 October North Lakes Market Zone Lake Eden, North Lakes 8am - 1pm