Christmas shopping made easy 
As our gift to you, we are delighted to share with you a thoughtful list of gift ideas for the little ones in your life in the lead up to the Christmas. We have a range of gorgeous eco-friendly, organic and ethically made products perfect for babies, toddlers and mums-to-be or new mums.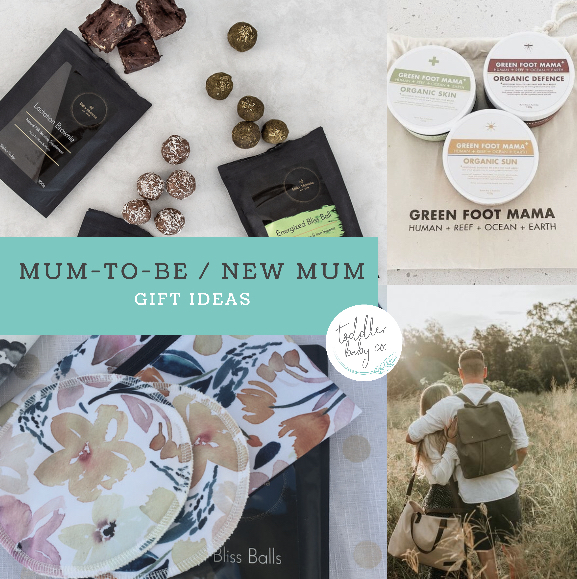 Gifts for Mum-to-be & New Mums
If you want to make a difference to that special mum-to-be or new mum in your life then these ideas are guaranteed to make her smile. 
No products were found matching your selection.
No products were found matching your selection.
No products were found matching your selection.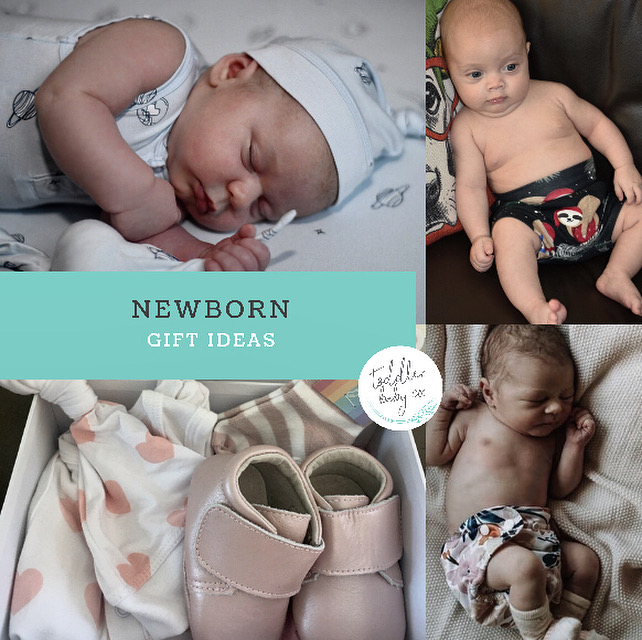 Gifts for Newborns
We know you're already in love with that little bean about to born any day now, so why not spoil him/her with our luxuriously soft bamboo clothes, beanies and swaddles or put together a special gift box of all your favourite things.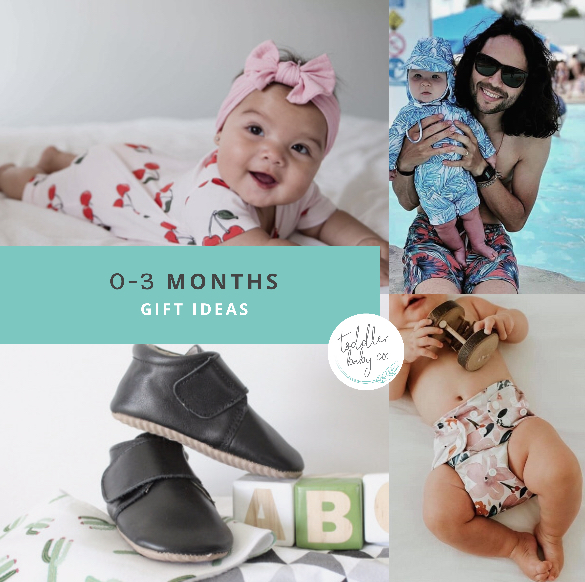 Gifts for 0-3 Months
We have so many great Christmas gift ideas for your 0-3 month old including: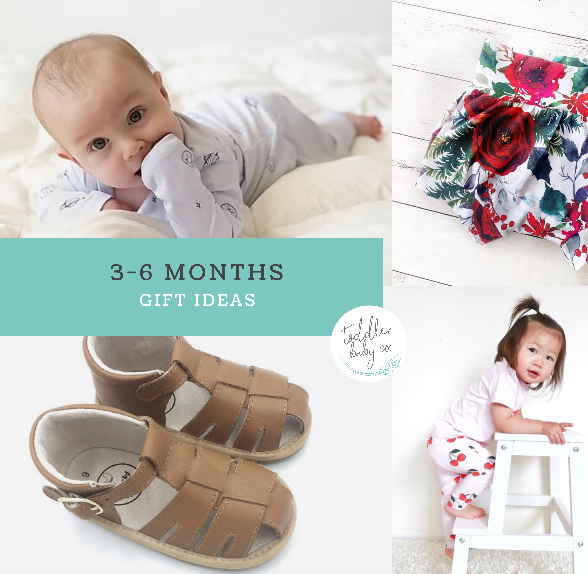 Gifts for 3-6 Months
The 3-6 month age group was definitely one of my favourites with my son. It's when that little baby starts becoming more interactive and "fun".
These ideas are sure to bring a smile to your little one's face.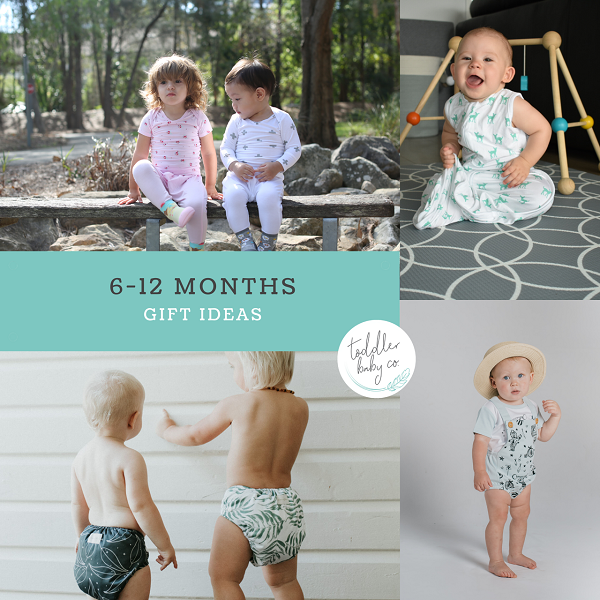 Gifts for 6-12 Months
I honestly believe this is the easiest age group to buy gifts for, they have just enough personality to enjoy everything, and the turdler (I mean toddler 😂) attitude hasn't developed yet.
We have so many great gift ideas for the 6-12 month age group including: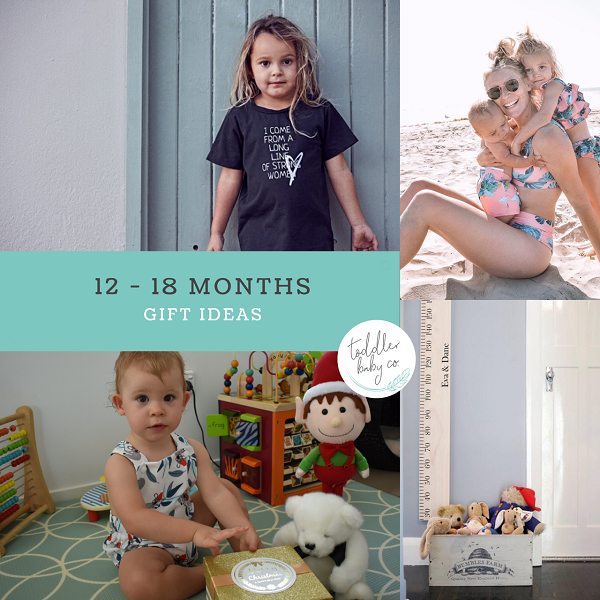 Gifts for 12-18 Months
This is such a fun age group, reaching milestones like walking and talking.
You may like to consider some of these awesome gift ideas for you 1 year old: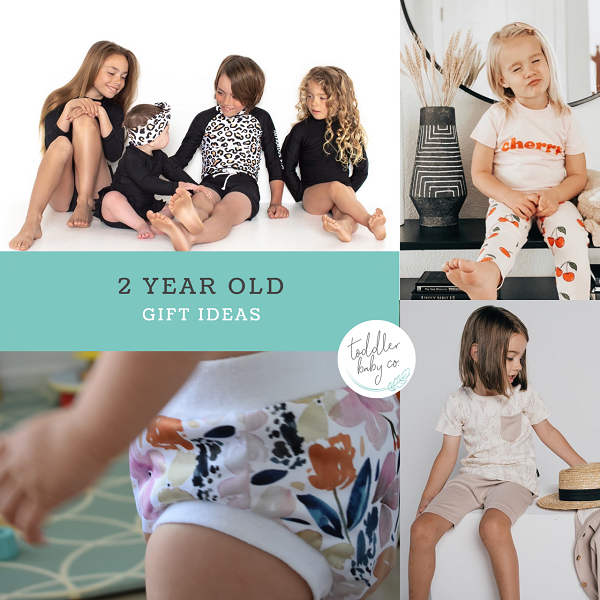 Gifts for 2 Year Olds
The fun never ends with 2 year olds, and their attitudes are often bigger than their personalities. We like to go by the principle of buying gifts for something they want, something they need, something to wear and something to read. Here are some great ideas for something they need and something to wear:
No products were found matching your selection.